Location:
Schenectady
,
New York
12308
Date:
11/20/2017
Categories:
Job Details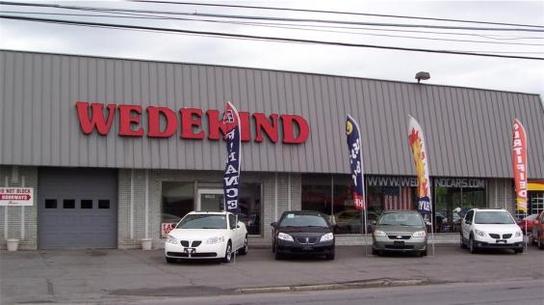 SERVICE TECHNICIAN

Come work for a top team!

We are in search of an experienced Technician to round out our busy dealership! Own tools,valid NYS Driver's license, and NYS Inspector's license needed. All company benefits included!

Call 518-374-4167 to speak with Mike Capasso,
Service Manager about this opportunity!

Wedekind Pontiac
1595 State St.
Schenectady
View Similar Jobs:
View More Jobs in Schenectady, NY:
Powered By